Attractions & Things to Do in Dallas
Shopping at the Galleria Dallas Mall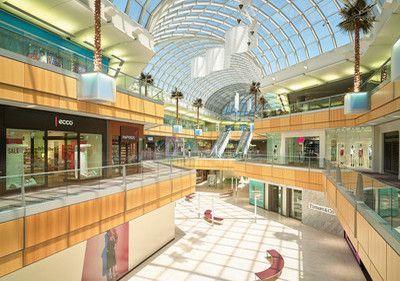 Connected to the Westin Dallas Galleria, The Galleria Dallas is a favorite of locals and visitors alike, known throughout the region and around the world for its ability to provide a consistently superlative shopping and dining experience. Named "One of the Top 10 Places to Spend It All" by USA Today, Galleria Dallas is the proverbial "one with everything": an unbeatable retail mix, a full range of dining options, the luxurious Westin Galleria and an experiential ambiance as big and bold as Dallas itself.
13350 Dallas Pkwy, Dallas, TX 75240
The Perot Museum of Nature and Science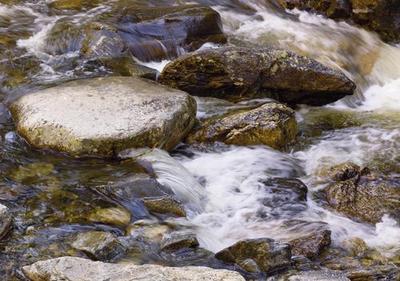 The Perot Museum of Nature and Science located in Victory Park, near Downtown Dallas is said to be a "world of wonder" by The Dallas Morning News. Open daily from 8 A.M.-5 P.M. this museum is kid approved, inspiring curiosity in all ages and boasting as a living science lesson. Get ready to amaze your brain through hands-on learning experiences.
2201 N Field St, Dallas, TX 75201
Discover the Dallas Museum of Art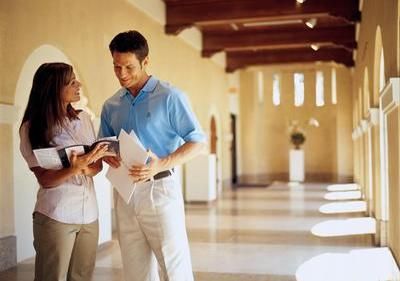 Since its founding in 1903, the museum has built major collections in African, Asian, contemporary and Indonesian art while possessing substantial photographic, pre-Columbian, American Colonial-era antique, impressionist and post-impressionist European art holdings. Take a day and explore the Dallas Museum of Art just minutes from the hotel.
1717 N Harwood St, Dallas, TX 75201
How To Get Here
Unable to find directions, please try again.
The Sixth Floor Museum at Dealey Plaza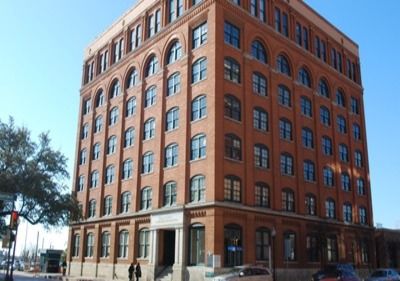 Located in the former Texas School Book Depository, now the Dallas County Administration building, the Sixth Floor is Dallas' "official" John F. Kennedy museum. The nonprofit, self-supporting facility is dedicated to "the life, times, death and legacy of JFK". Delve into history in a matter of minutes from Westin Galleria Dallas.
411 Elm Street, Dallas, TX 75202
Explore the Dallas World Aquarium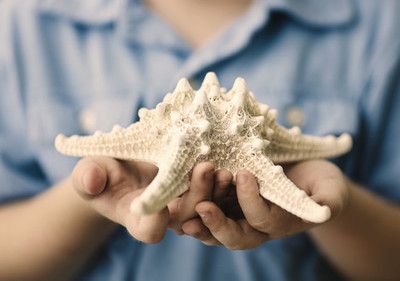 A privately owned West End attraction, The Aquarium is home to aquatic critters such as piranhas, octopi and sea horses. Twelve saltwater tanks feature coral reef ecosystems and marine life from around the world. The venue explores the steamy South American rainforest with its emerald tree boa, poison dart frog and the free-roaming squirrel monkeys and toucans.
1801 N Griffin St, Dallas, TX 75202
Spend a Wild Day at the Dallas Zoo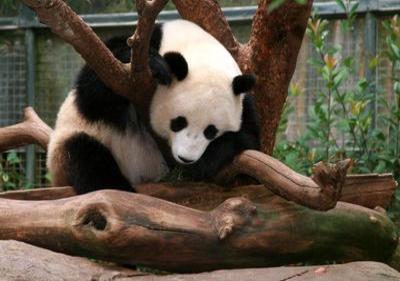 Take a trip to the city-managed Dallas Zoo. It covers 95 acres of land and is the largest zoo in Texas. Attractions include an endangered tiger habitat, elephants, giraffes, aviaries and a reptile building. Only 20 minutes from the hotel, you and your family can enjoy a WILD day at the Zoo.
650 S R L Thornton Fwy, Dallas, TX 75203