Second Floor Regionally Inspired Kitchen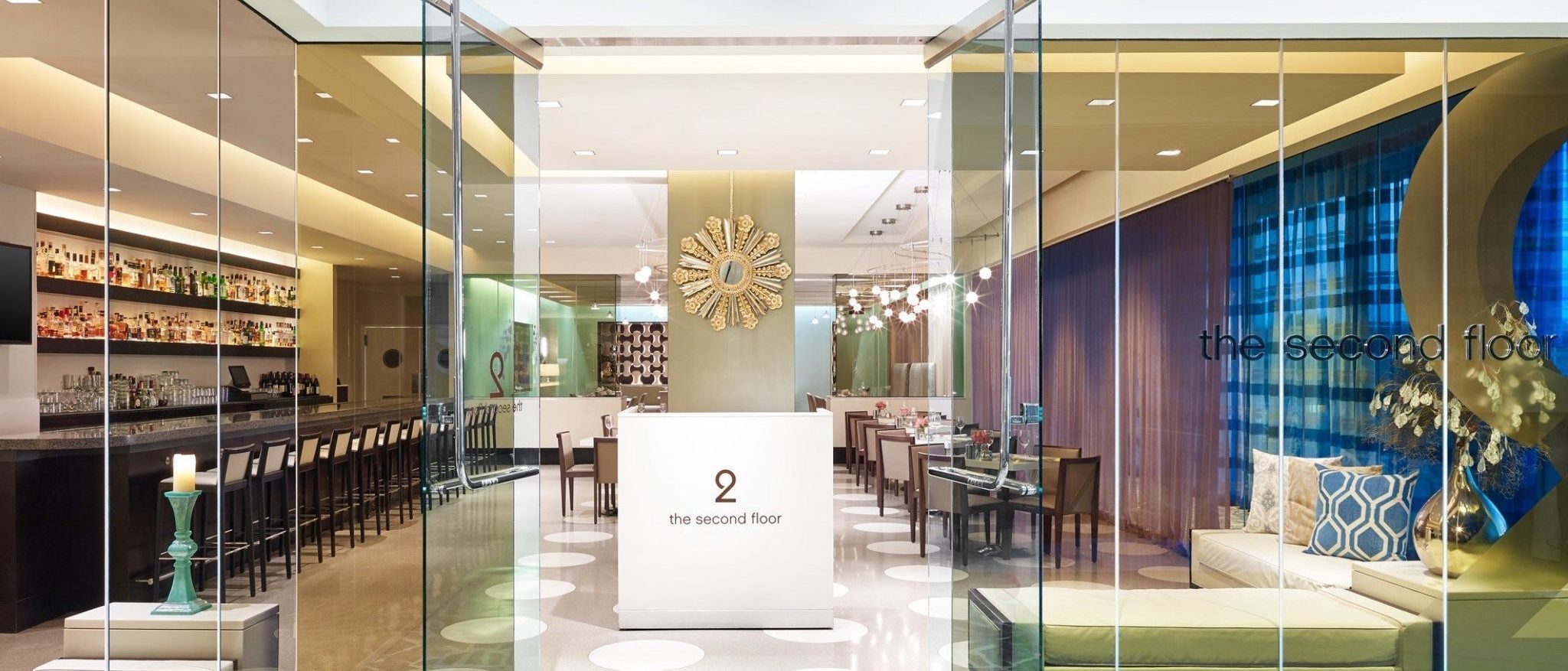 Second Floor Regionally Inspired Kitchen serves contemporary American dishes with a regional flair. The culinary and beverage program are influenced by the Westin's "Be Well" movement, which allows guests to Eat Well, Play Well, and Feel Well, in whatever fashion suits their mood, day or overall lifestyle. Second Floor Kitchen encourages well-being by providing food and beverage crafted by inserting fresh, organic, and local ingredients into each guest's day. In-line with the Westin Crafted Cocktail program, Second Floor Kitchen's bar line-up showcases inventive sips that will rotate seasonally throughout the year. Breakfast, lunch, happy hour, dinner and late night menus are offered throughout the week and brunch service is available on weekends. The restaurant also features Privé, a private dining room where guests may enjoy the same upscale atmosphere and service but with added the exclusivity and a personalized experience. For more information about Second Floor Regionally Inspired Kitchen or to make a reservation, please call 972-450-2978.
Looking for something special? Private dining is available at Second Floor Regionally Inspired Kitchen in its exclusive space, Privé. From rehearsal dinners to corporate meetings, fundraisers, private parties and more, this stylish space accommodates up to 60 for dinner or 83 for cocktails.
HOURS
Monday - Friday 6:30 AM - 10:30 PM
Saturday - Sunday: 7:00 AM - 10:30 PM
Atmosphere & Setting
Sophisticated and Intimate
Relaxed, Upscale Atmosphere
Parking
Complimentary valet parking with validation, or self-parking.