Weddings at The Westin Galleria in Dallas are where gourmet cuisine, captivating event spaces, and luxurious guest rooms converge to make the first day of your life together memorable. Whether you're planning your ceremony, reception, rehearsal dinner, or bridal luncheon, our experienced wedding specialist ensures a wow at every turn whether yours is a traditional, kosher or Indian wedding celebration.
Personalized & Contemporary Wedding Venues
Each of our elegant vibrant venues can be transformed into a space that reflects your special day. From large-scale weddings in the Dallas Ballroom to a more intimate function in the Fort Worth or San Antonio Rooms, we have a space that's right for you.
San Antonio Ballroom & Pre-Function Areas
Start your new beginning with a ceremony or cocktail hour overlooking our picturesque pool deck then proceed into our 6,000 sq. ft. San Antonio Ballroom, which boasts 19 ft. tall ceilings and captivating upscale décor.
Capacity: 300 guests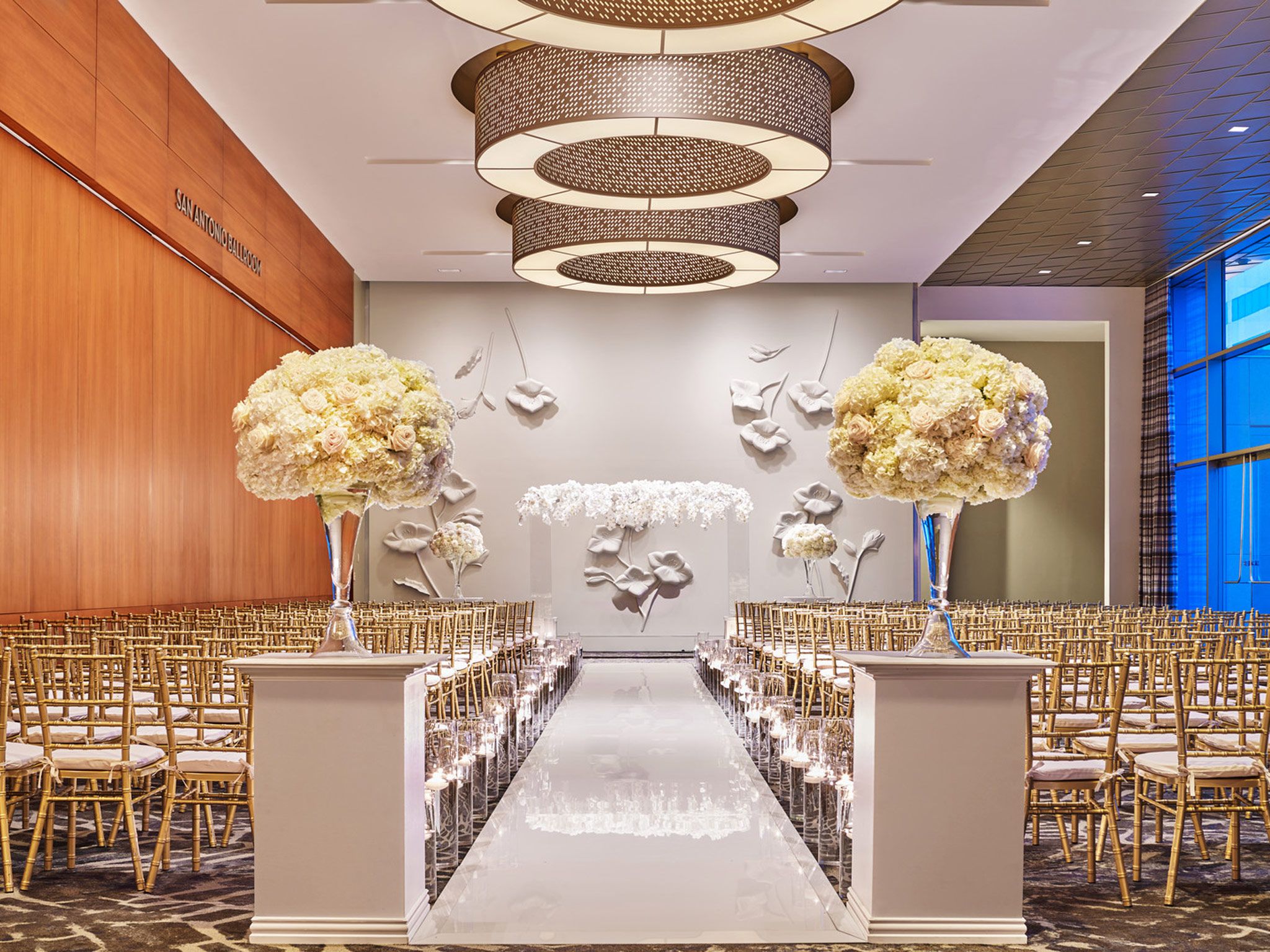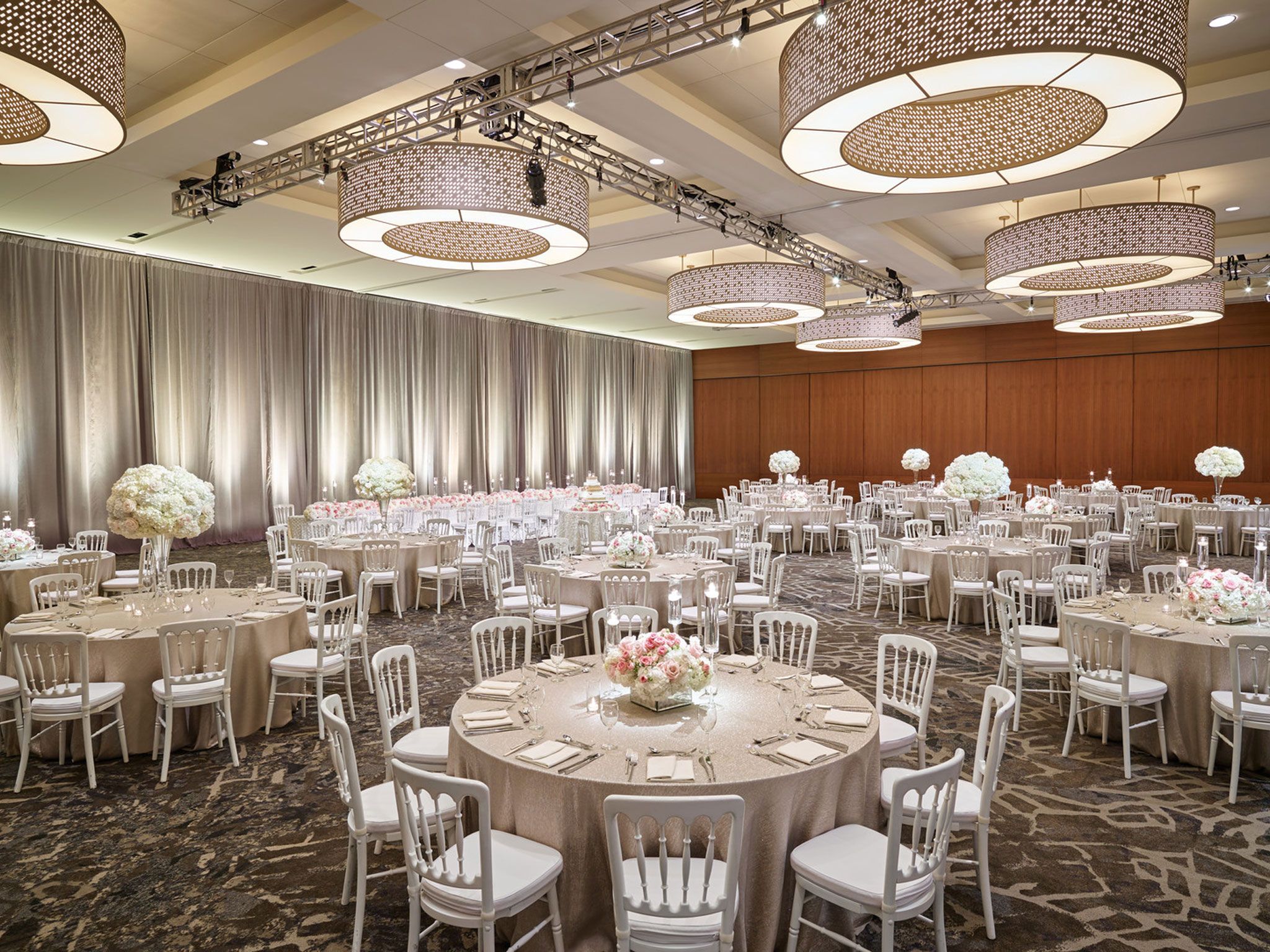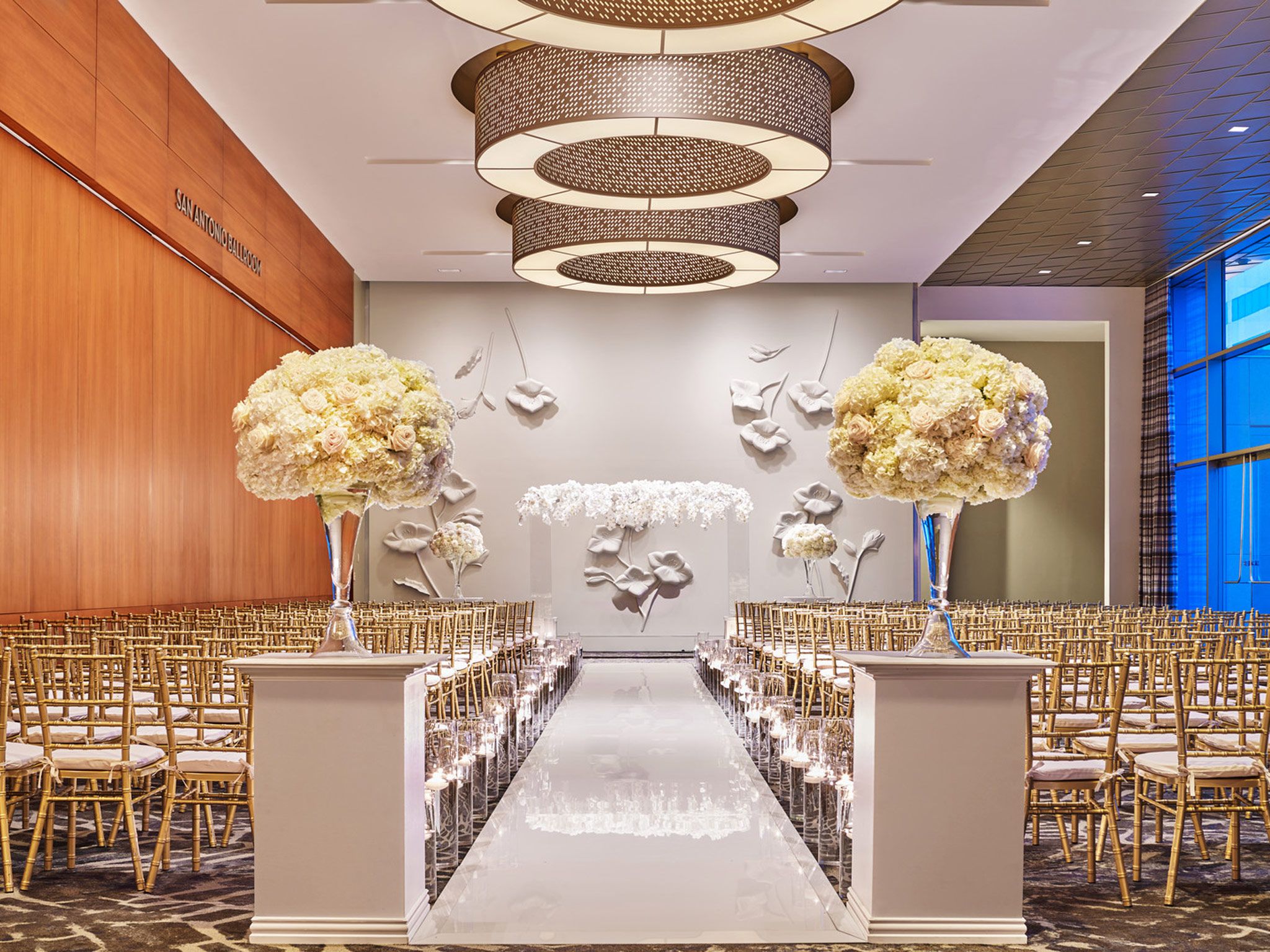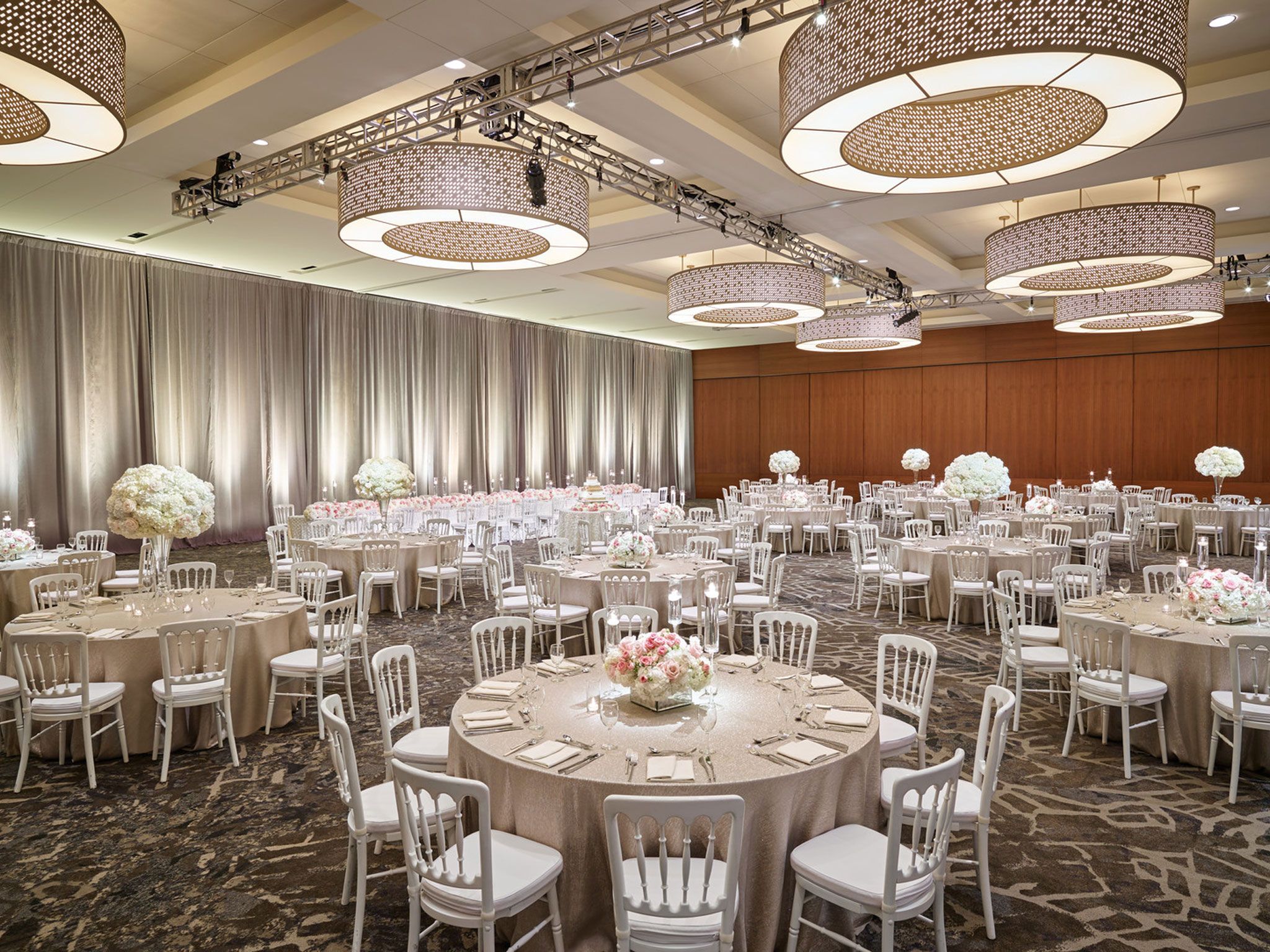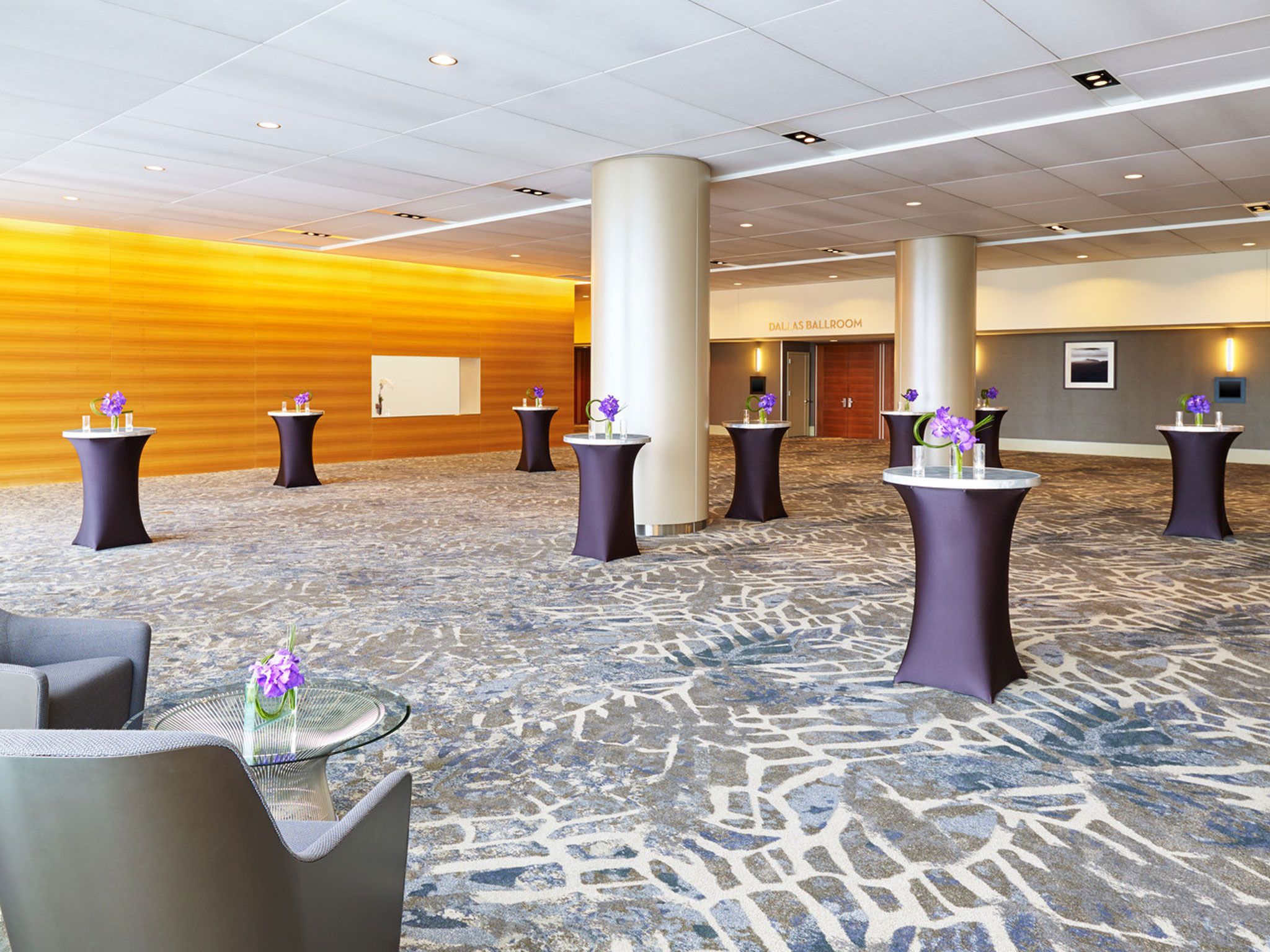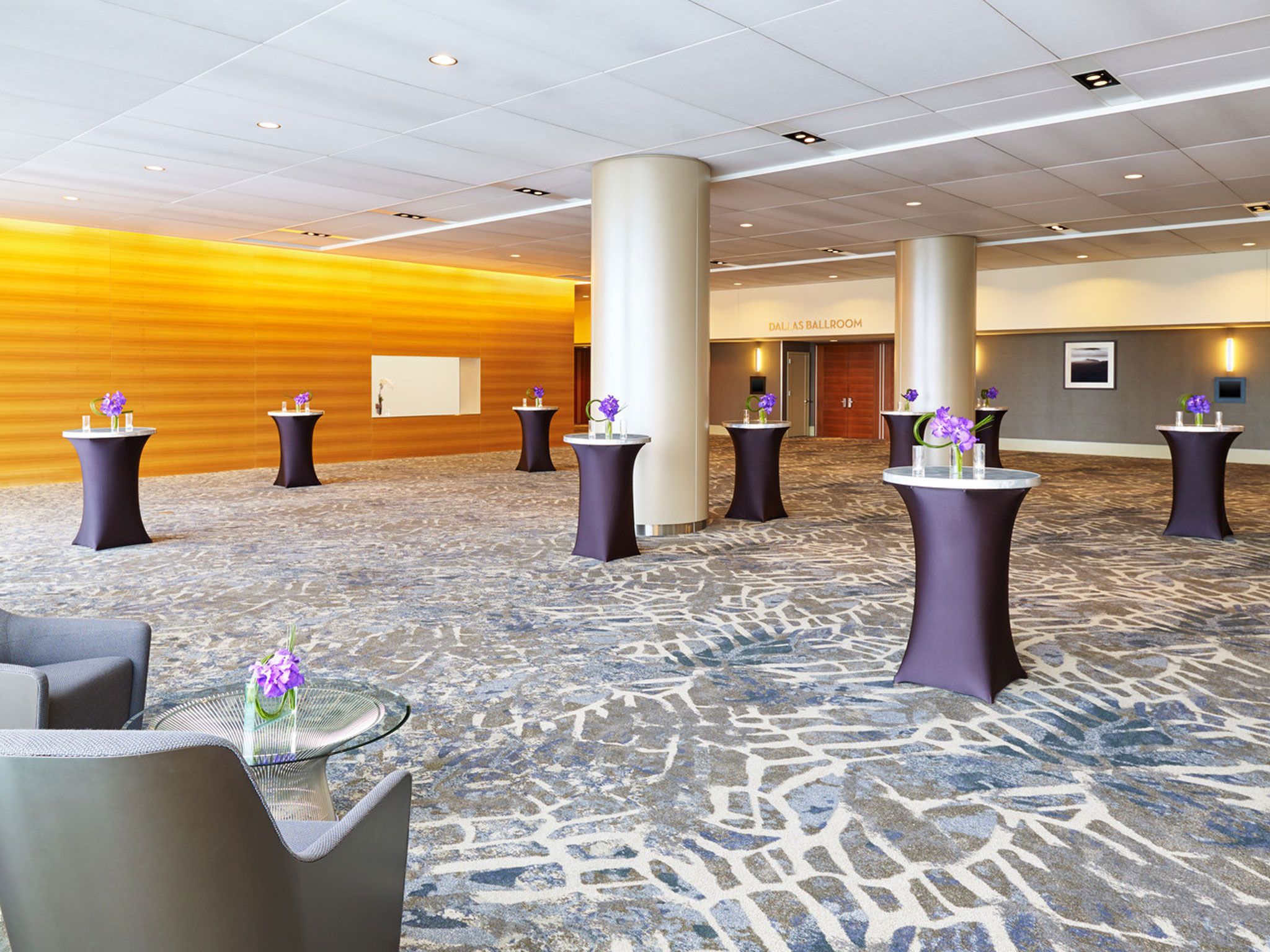 Dallas Ballroom & Pre-Function Foyer
Featuring the utmost in elegant entertainment, host 700 guests in our distinguished, elaborate Dallas Ballroom. From your pre-reception cocktail hour in the expansive ballroom's foyer to sophisticated cuisine, dancing and production inside the ballroom, guests will be mesmerized by the breathtaking luxury of our 11,000 sq. ft. space.
Capacity:700 guests
Fort Worth Ballroom & Pre-Function Foyer
Guests can enjoy a pre-event mingling in our effortlessly elegant, Fort Worth Ballroom, which offers parties a more intimate setting in an incomparable space for cocktails, receptions and beyond.
Capacity: 250 guests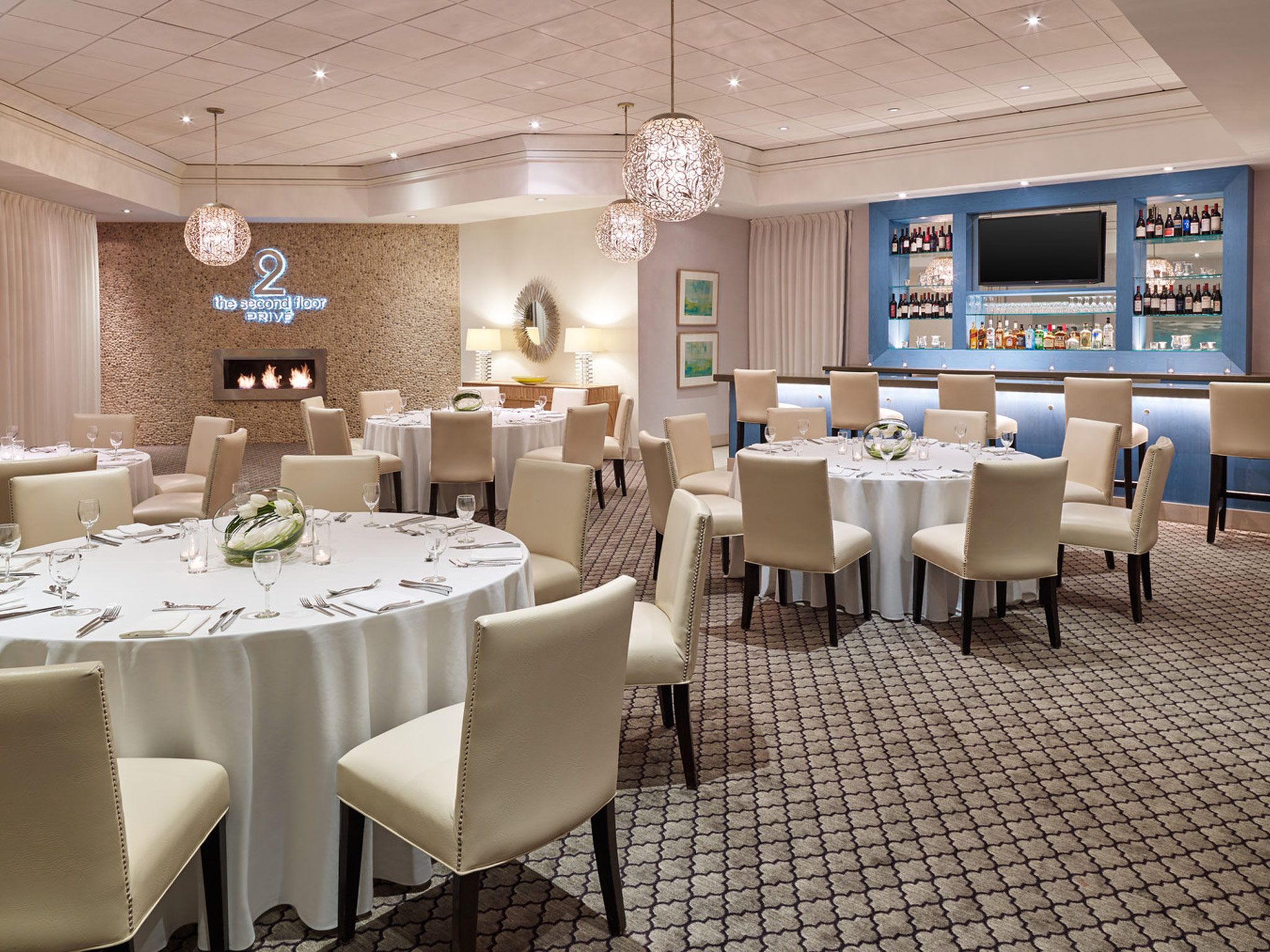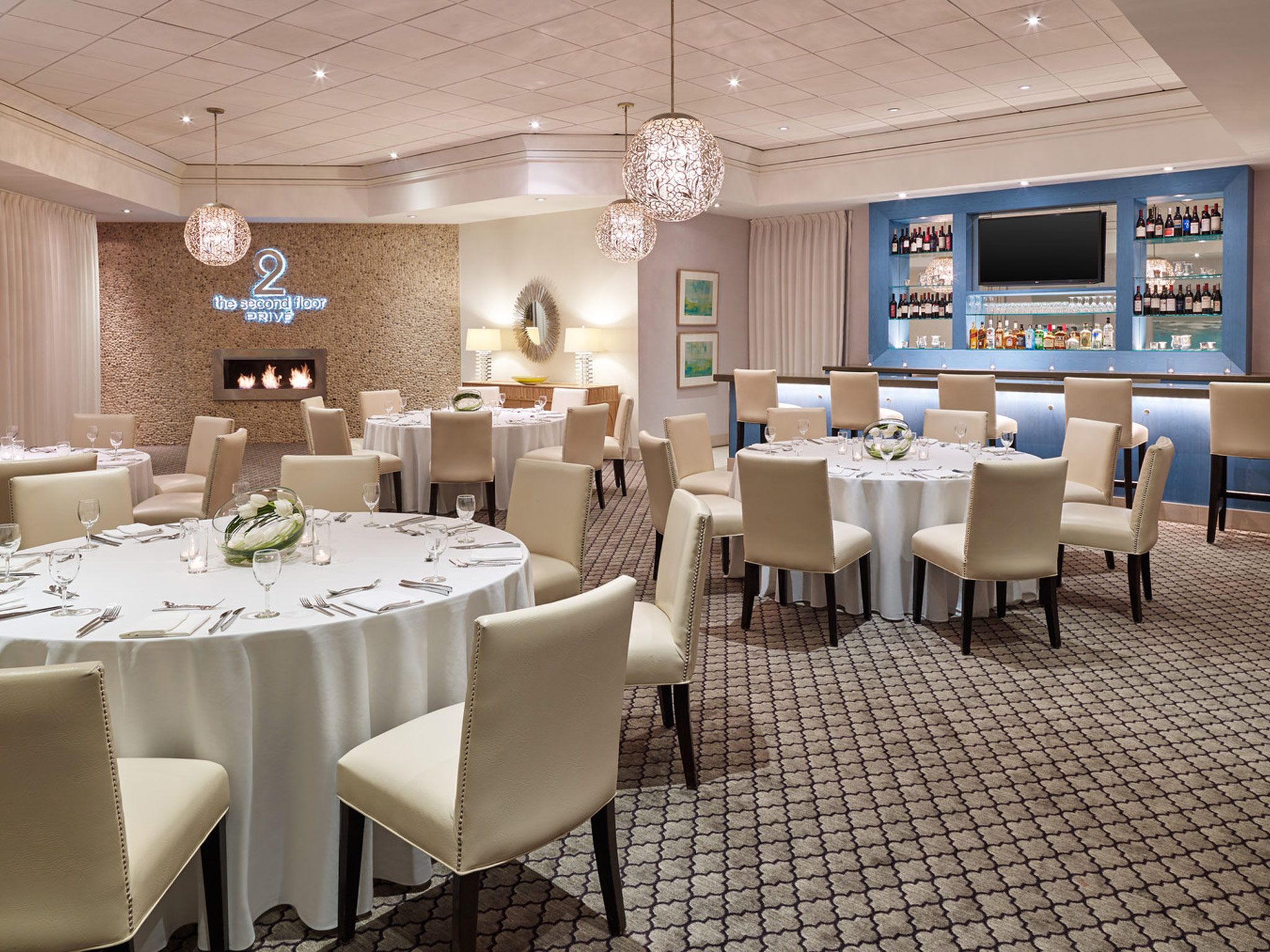 Privé
Host your bridal luncheon or rehearsal dinner in our new private dining room, Privé. Featuring two flat screen HDTVs, one pull-down screen, state-of-the-art A/V services, full-service bar where you and your guests can enjoy an intimate seated dinner for 60 people or a standing reception for up to 83 people.
Capacity: 83 guests
Gourmet Cuisine
Indulge in hand-crafted, imaginative cuisine from our award-winning Executive Chef David C. Smith, who prepares a personalized menu to your desired taste and flair. Utilizing only the freshest ingredients, Chef Smith and his culinary team are known for creating memorable, customized menus for a quintessential Texas wedding, to conventionally-prepared Indian and Kosher menus and everywhere in between.
Whether you desire a fondue or sushi station, wine pairings, traditional carving station, piping hot Indian fare and beyond, rest-assured that your custom-designed menu will be utterly palette pleasing and brimming with epicurean delight.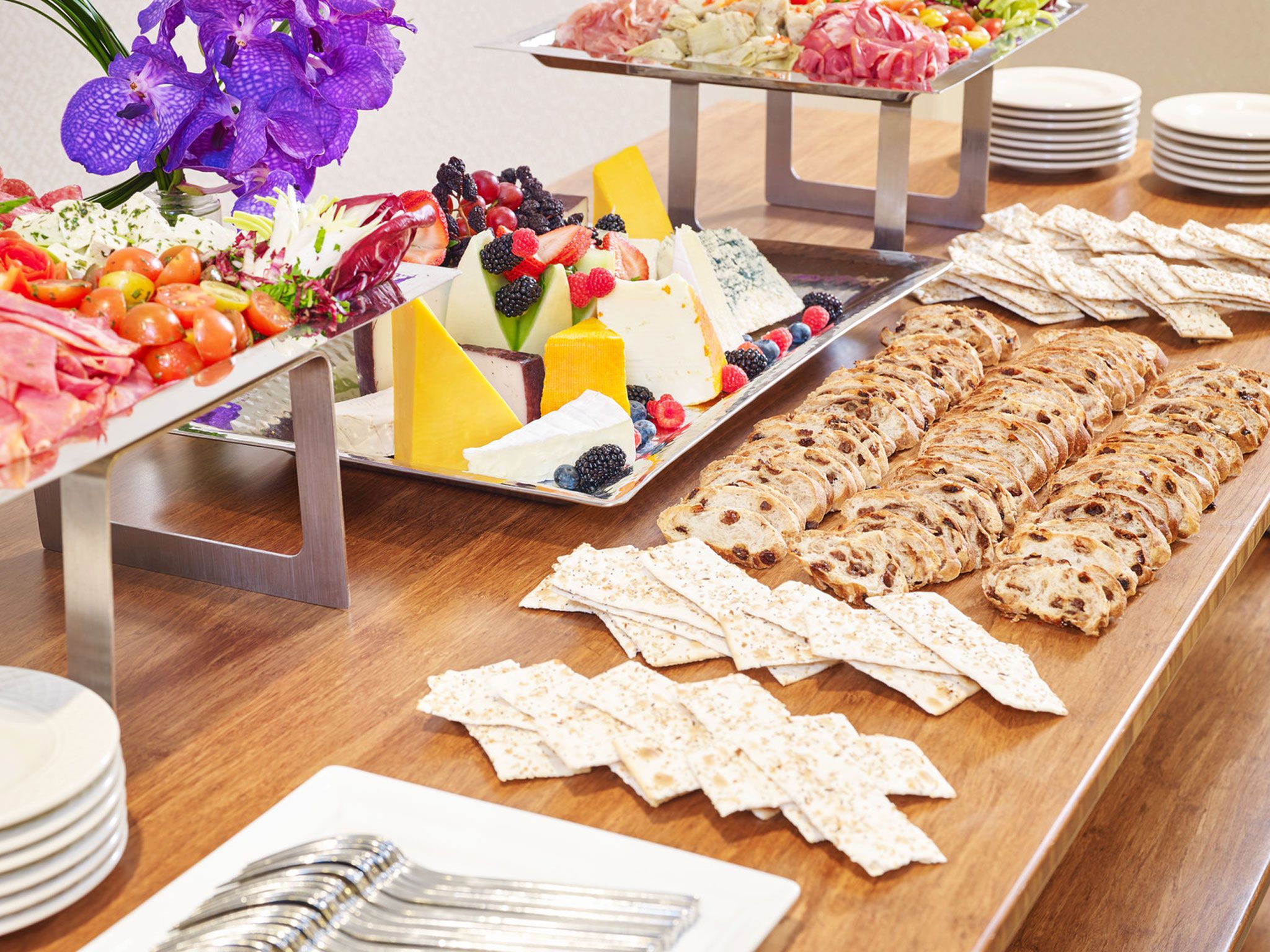 Perfect Partnership
From your grand entrance to the last bite of cake, we'll work side-by-side with you to bring your celebration to life so all you have to do on your wedding day is say 'I do'.
Learn More
Click here to request more information on weddings at The Westin Galleria Dallas.