Inspire And Impress Clients, Colleagues Or Your Social Circle With Exceptional Meetings And Events At Westin.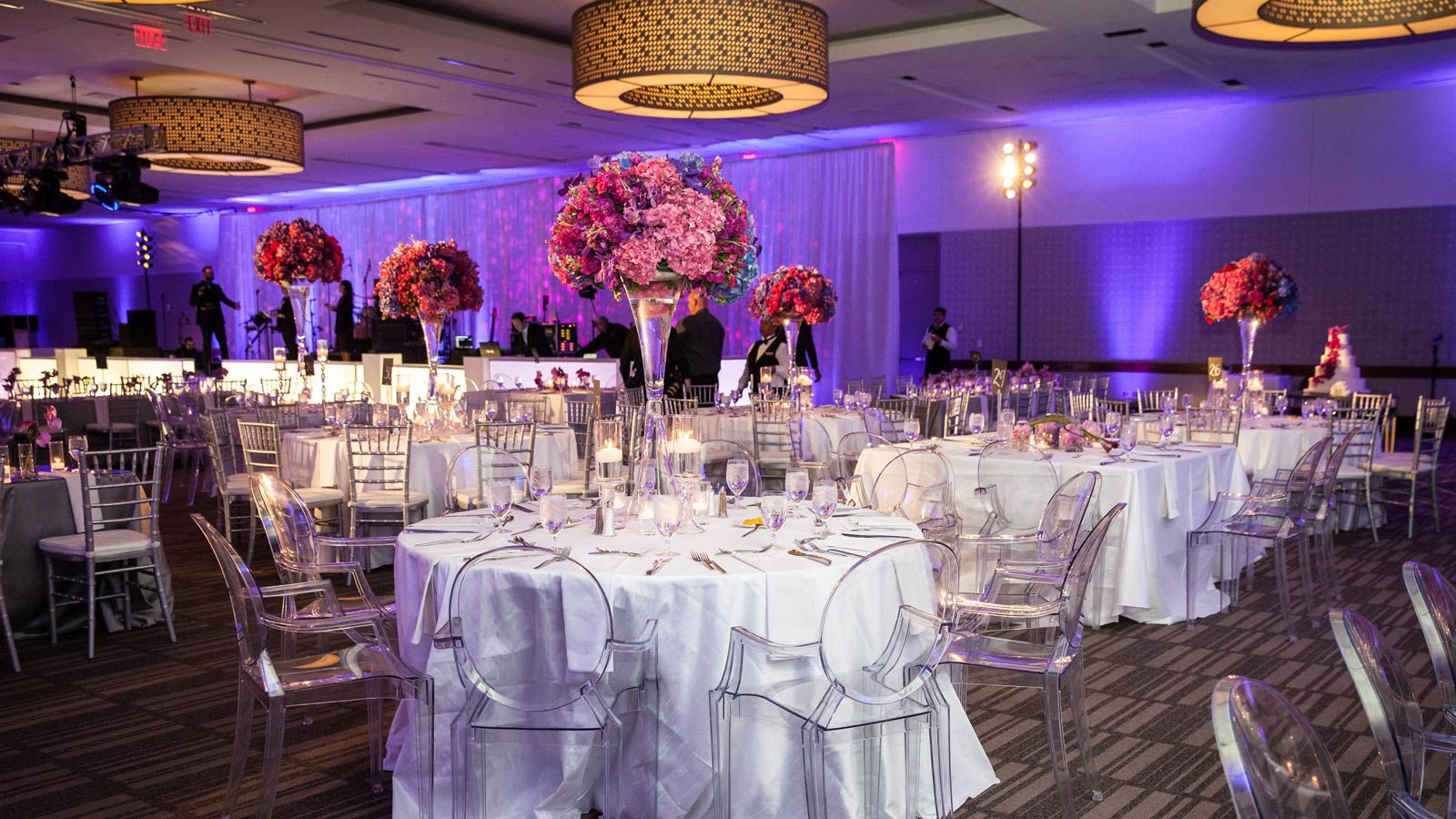 Whether you're planning a business meeting or the social event of the season, Westin promises an outstanding experience characterized by flawless style and service. Always on the forefront of innovation, our hotels and resorts offer novel services to promote comfort and ease - regardless of event size or complexity.
Westin Clutter-Free Meetings helps planners and guests stay organized and productive with an open room design/layout and socially conscious amenities. Streamlined stations provide paper, pens, glasses, water and other thoughtful touches, keeping the main work area uncluttered and organized. "Green" features such as energy-efficient light bulbs, double-sided meeting pads and water pitchers in lieu of bottled water help eliminate waste and reduce consumption.*
In order to assist in making the most of your event at The Westin Galleria Dallas, please reference the documents below. Feel free to contact your Westin Meeting and Event Manager directly or 972-851-2801 with any additional questions.
EXHIBITOR BOX ORDER FORM & LABEL
*Reduced-plastic bottled water is available upon request.